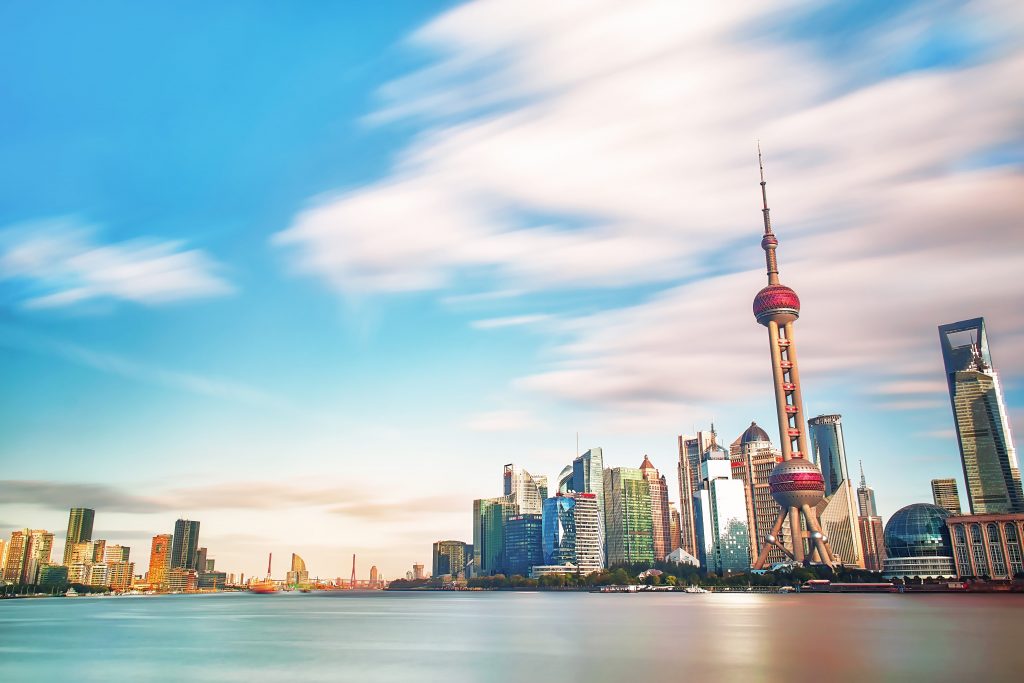 The city of Shanghai is China's biggest booming city that blends historical and modern elements influenced by both Eastern and Western cultures. You can expect to see tall state-of-the-art skyscrapers next to Buddhist temples, old European architecture and modern museums alongside gardens and alleyways.
The famous Bund is undeniably at the top of the list of places to visit in Shanghai offering classic skyline views of the city's colonial architecture and skyscrapers stretching along the Huangpu River.
From the Bund, take a short walk and head over to the exquisite Yuyuan also known as Yu Garden. As one of the only remaining garden of the Ming Dynasty, it has become a major attraction because of its spectacular scenery. The garden is distinguished by decorated bridges, vibrant pagodas and pavilions, glistening pools, and magnificent decor. Next to Yuyuan is the Yuyuan bazaar offering many eateries and shops, this would be a great time to pick up some local snacks and traditional souvenirs.
Shanghai has various towers offering marvelous views of the city. The Shanghai Tower, the highest building in China, is an amazing place to catch a bird's-eye view of the entire bustling city. The iconic Oriental Pearl TV Tower also offers an excellent view. Not only can you enjoy sitting inside a revolving hotel looking out to the metropolis, but you can also view Shanghai from one of the highest observatories known as the "Space Dome". On the 88th floor of the Jin Mao Tower, a 60 meter long open-air glass skywalk without handrails is open for brave individuals looking for a thrilling experience to enjoy the city view. Visitors will be strapped to the building using a hardness for safety.
Take a whole day or two to experience the first Disney theme park in mainland China – Shanghai Disneyland Park. The theme park combines the magical charm of Disney with China's iconic and unique cultural elements.
An hour away from Central Shanghai is the elegant Zhujiajiao Water Town also known as the Pearl Stream. Take a stroll along the canals or take a boat or ferry ride along the main canal.
Shanghai offers a variety of museums, shopping complexes, ancient temples and dazzling gardens making it a top destination for travels looking to experience modern-day China while discovering its ancient past.
Anyone wishing to visit China must have a Chinese visa to enter the country. Many agencies such as ChinaEntryVisa provides visa services to help you obtain one.